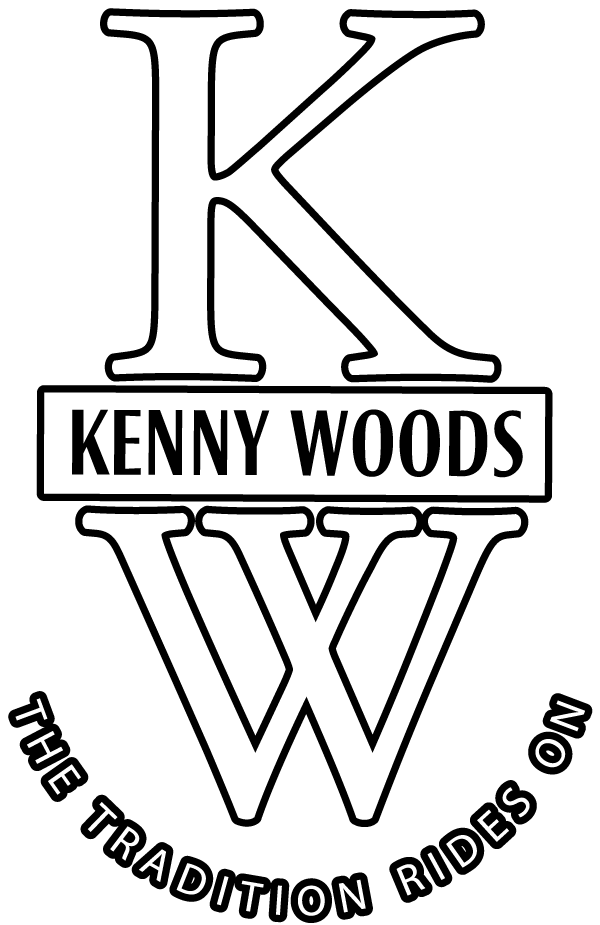 Ken Woods Memorial Road Race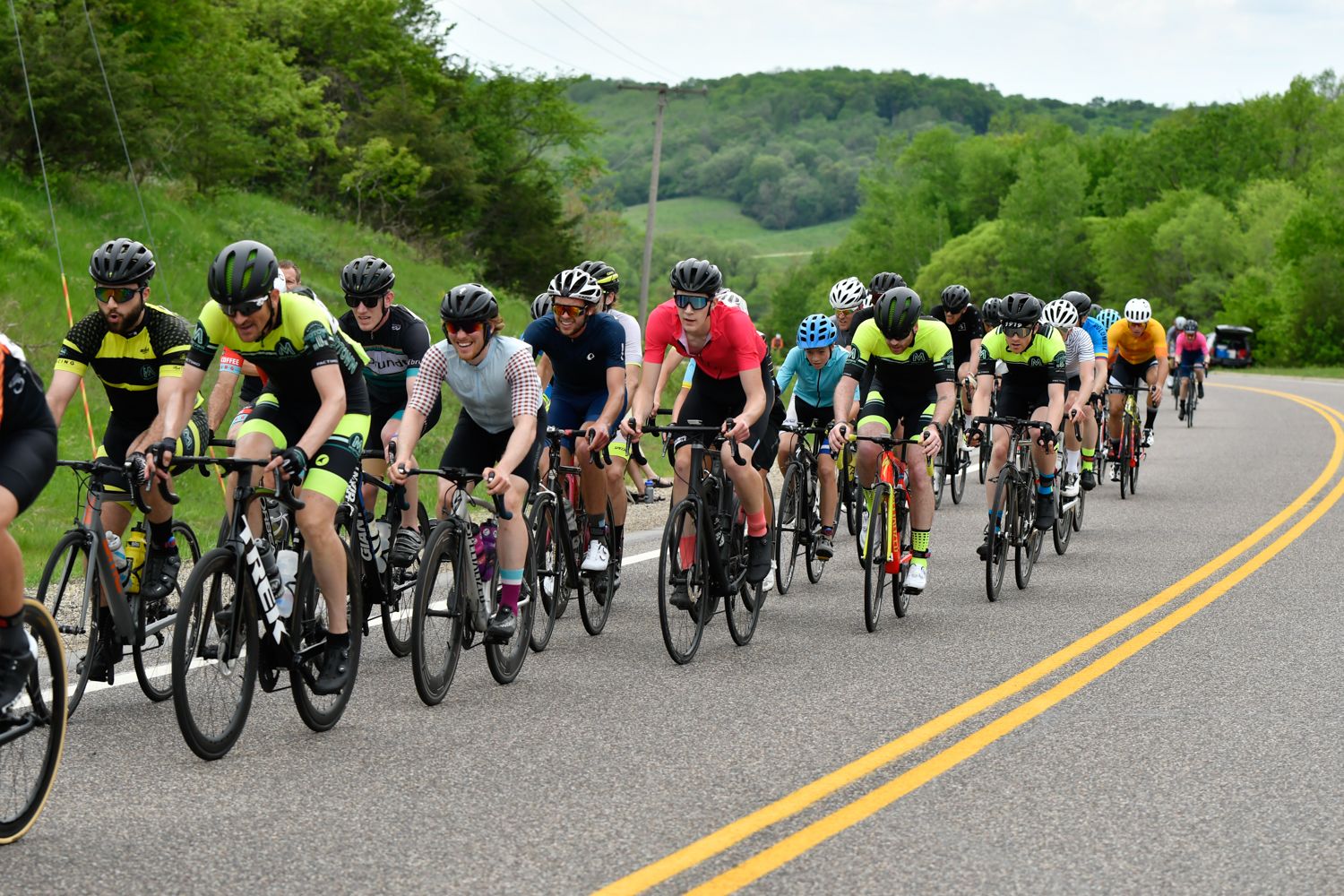 Photo by: Todd J. Anderson
[Flyer]
The Ken Woods Memorial road race returns to Cannon Falls, MN on Saturday, May 22nd. Ken Woods is the first road race of the 2021 season for Minnesota, so it tends to be well attended. The race is built around a 21 mile, 4 corner circuit with some flats and some climbing. The event is fully controlled by licensed USA Cycling officials and the corners are marshalled. That means you'll need to have an active USAC license or purchase a one-day license while registering for $10. Register online for $35. On-site registration will be available for $40.
The Route · The Schedule · Location and Parking
The Route
Ken woods is based on a 21 mile loop with four marshalled corners. This route is mostly flat with two back to back climbs (150ft and 200ft) within the last 5 miles of the finish line.